Coastal Smiles Family Dentistry offers an extensive menu of dental treatment to patients of all ages. We utilize the latest technology and techniques to provide comprehensive dental treatment. Whether you are interested in whitening, crowns, dentures, or cosmetic braces, as a patient of Coast Smiles Family Dentistry, we will fulfill all your needs and concerns.
Meet the Doctor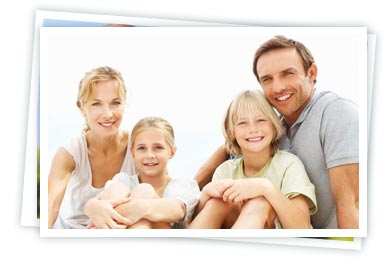 Dr. Le attended the University of Colorado at Boulder where he received his undergraduate degree of Electrical and Computing Engineer, and attended Indiana University School of Dentistry where he received his degree of Doctor of Dental Surgery (DDS). In dental school, he received extensive training in comprehensive dental care and was awarded the Academy of Operative Dentistry Award by the faculties because of his outstanding performance.
With a background in engineering, Dr. Le understands how fast technology is evolving, and knows how important it is to keep up-to-date with the latest dental technology and treatment modalities to better serve his patients.
Dr. Le enjoys providing confident smiles for patients of all ages. He is an active member in good standing with the American Dental Association and North Carolina Dental Society. Dr. Le is married to his wonderful wife Lanna, and has twin girls, Khloe and Lydia. Dr. Le's favorite pastimes include outdoor activities, fishing, motorsports, and eating Bar-B-Que with family and friends.